Education
Dr. Felte completed his Bachelor of Science with honors at Fairfield University in Fairfield, Connecticut. Dr. Felte completed his post-baccalaureate pre-medicine education at the University of Pennsylvania in Philadelphia, PA. He stayed in the Philadelphia area to finish his medical education at the Jefferson Medical College of Thomas Jefferson University. His love for general surgery lead him to a residency at Christiana Care, a high surgical volume health system in Newark, Delaware. It was there that Dr. Felte developed his passion for minimally invasive surgery and in particular bariatric surgery. He completed his training in Pittsburgh, Pennsylvania as a fellow in the University of Pittsburgh Medical Center's Minimally Invasive and Bariatric Surgery Fellowship Program.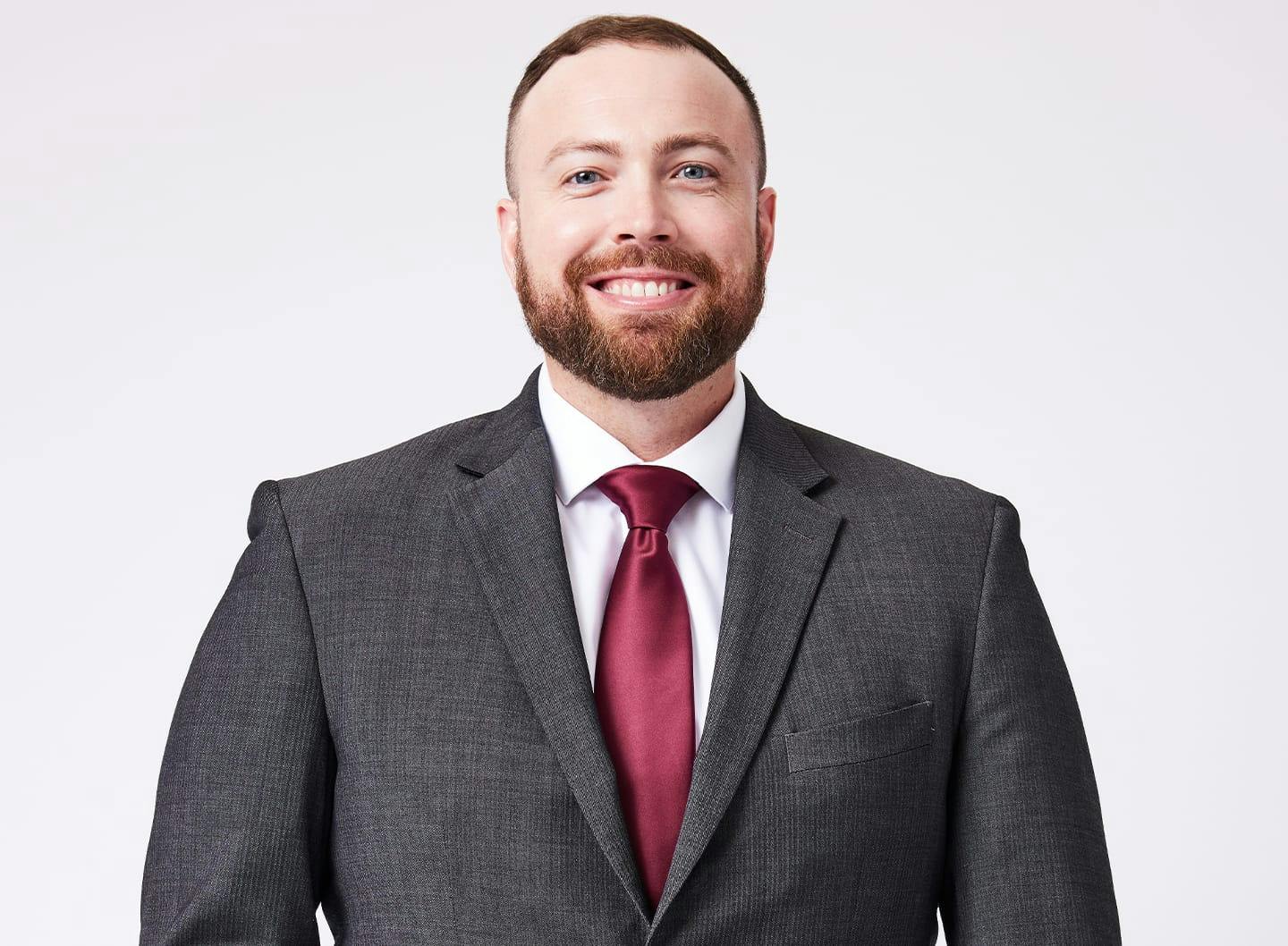 Dr. Felte received his robotic certification as a resident with a concentration in hernia repair. This was further expanded on during fellowship to include robotic procedures specific to bariatric and minimally invasive surgery. He has multiple publications and national presentations in both general surgery and bariatric surgery including the sleeve gastrectomy and post bariatric surgery pain control. Dr. Felte is currently an active member of the American College of Surgeons, the Society of American Gastrointestinal and Endoscopic Surgeons, and the American Society for Metabolic & Bariatric Surgery.
Having joined the New York Bariatric Group practice in 2020, Dr. Felte will utilize his experiences and patient centered team approach to help you achieve your weight-loss goals.