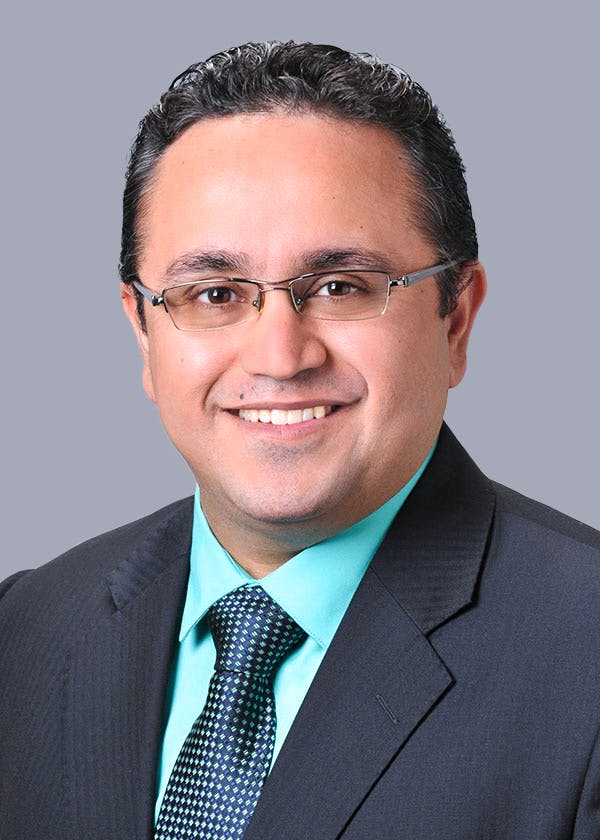 Meet Dr. Nihalani
Dr. Anish Nihalani is a top-rated surgeon, skilled in both minimally-invasive laparoscopic and
"traditional" approaches to surgery. Dr. Nihalani specializes in state-of-the-art weight-loss surgery, including gastric balloon, sleeve gastrectomy, Lap-Band, gastric bypass surgery as well as general and laparoscopic surgery for an array of issues including hernia repair, gallstones, lipoma and pilonidal cysts. In addition, Dr. Nihalani has significant expertise in breast cancer biopsy procedures and lymph node dissection, as well as mastectomy procedures.
A board-certified surgeon, Dr. Nihalani completed his medical degree at the University of Medicine and Dentistry of NJ Robert Wood Johnson Medical School, followed by a residency in general surgery at Montefiore Medical Center North in Bronx, NY, and a fellowship in bariatric surgery at University Medical Center of Princeton.
Surgical Review recognized Dr. Nihalani in 2020 with a Master Surgeon designation in Metabolic & Bariatric Surgery for leading the skilled surgical team at Robert Wood Johnson University Hospital Rahway. He has gained a reputation throughout the community for providing his patients with quality care and helping them achieve their weight loss goals.
Committed to providing his patients with the most innovative treatment options available, Dr. Nihalani maintains active memberships in medical associations, including the American Medical Association (AMA), American College of Surgeons (ACS) and the American Society for Metabolic and Bariatric Surgery (ASMBS). He is extensively involved in medical research and has been widely published in several medical journals.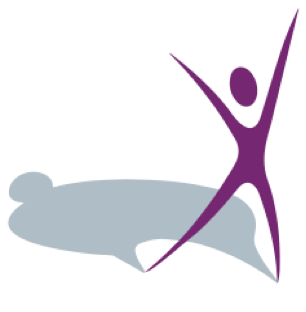 Publications
Abdominal wall dimensions and umbilical position vary widely with BMI and should be taken into
account when choosing port locations.
Ambardar, S., Cabot, J., Cekic, V., Baxter, K., Arnell, T. D., Forde, K. A., Nihalani, A., Whelan, R. L.
A preliminary prospective study of the usefulness of a magnetic endoscope locating device during
colonoscopy.
Ambardar, S., Arnell, T. D., Whelan, R. L., Nihalani, A., Forde, K. A.
Microarray analysis of the differential effects of open and laparoscopic surgery on murine splenic T-cells.
Patricia Sylla, Anish Nihalani, Richard L. Whelan