Our Mission: TOGETHER, we've got this,
caring for you and caring for each other,
every step of the way!
New You Bariatric Group ("NYBG") believes in kindness, caring, empathy and a positive attitude. How we care for our patients and how the team cares for each other is a key component of what makes NYBG successful and a great place to work. The culture of kindness and positivity, when authentic and genuine, is infectious. We hold ourselves to a high standard in our ability to live our mission effectively, daily.
What we do at New York Bariatric Group
Our award-winning Bariatric Practice is based on providing exemplary customer service while assisting patients to achieve their weight loss goals. With the support of our employees and our team of skilled bariatric surgeons, we use innovative systems to successfully get our patients on the path to improved health. We serve patients in New York, New Jersey and Connecticut.
Where every day makes a difference
Surgery is a chance for a patient to gain a healthier lifestyle and a new start. Patients are offered the highest level of support by our medical staff. From pre-surgical preparation to post-surgical programs, including counseling, dietary assistance, support groups and more, we help patients enjoy a transformation in their lifestyle towards better eating habits, increased energy, and long-term health.
Choose your path
Every day is an opportunity to grow and provide better outcomes at every level. Whether your interests lie as medical staff, administrative, facilities or marketing, every individual plays an important part in our success and the success of our patients. We are a fast-paced growing practice that is always looking for new talent and great employees to enhance our team. Review our current openings and take the next step with us!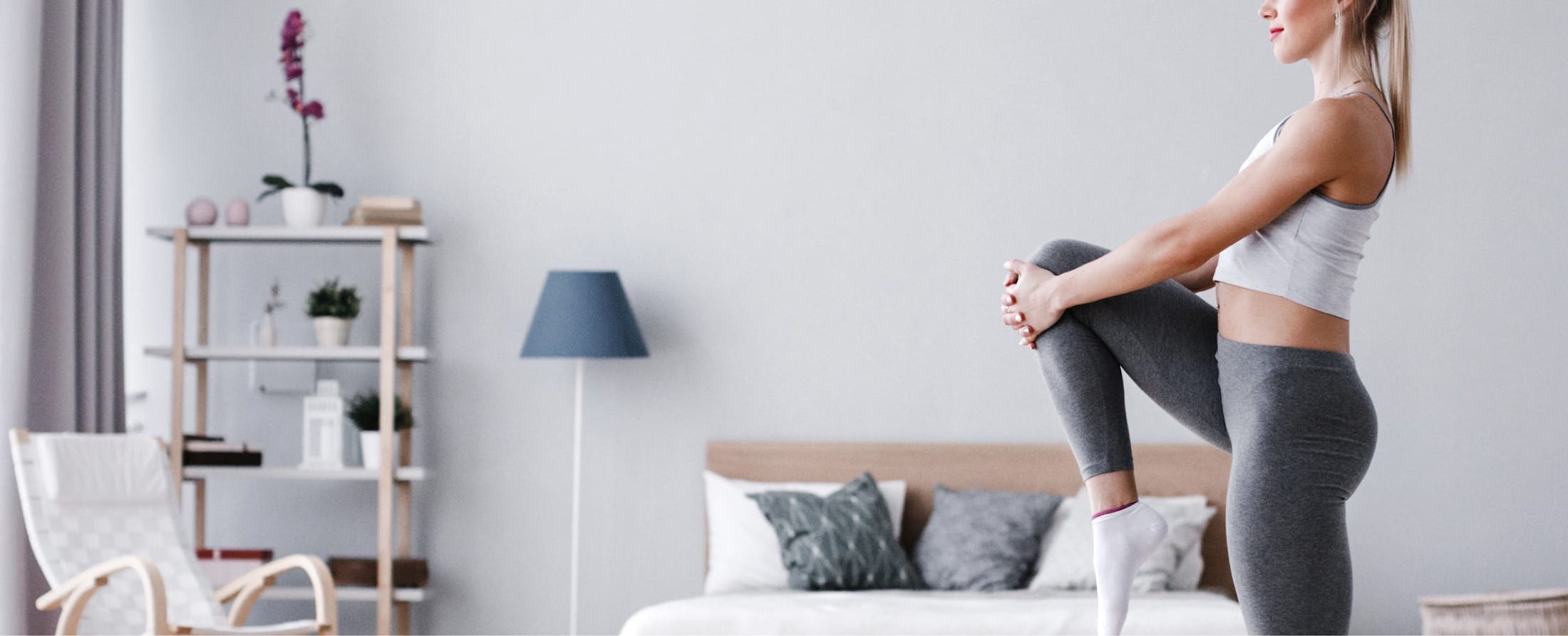 Departmental Roles at NYBG
Administrative
I love working with NYBG because I'm not a number or just an employee.
I feel that my voice is heard and my opinion matters. I also love the fact that I have the opportunity to positively impact the lives of the people I'm connected with both internally and externally. NYBG displays so much potential and growth that I don't feel limited in career choices. I enjoy the engagement with physicians like Dr. Sekhar and Dr. Shafqat who are appreciative of what individuals like myself bring to the practice. Most importantly, I appreciate the fact that the owner of the organization does not just sit high and looks low. Dr. Garber and owners are hands on and involved. They do not mind getting their hands dirty if need be. I am thankful for the generosity and the opportunity NYBG has provided. I don't feel like I'm just an employee but I am assisting in building a family."
-David H. (Patient Care Services Supervisor)
Medical Professionals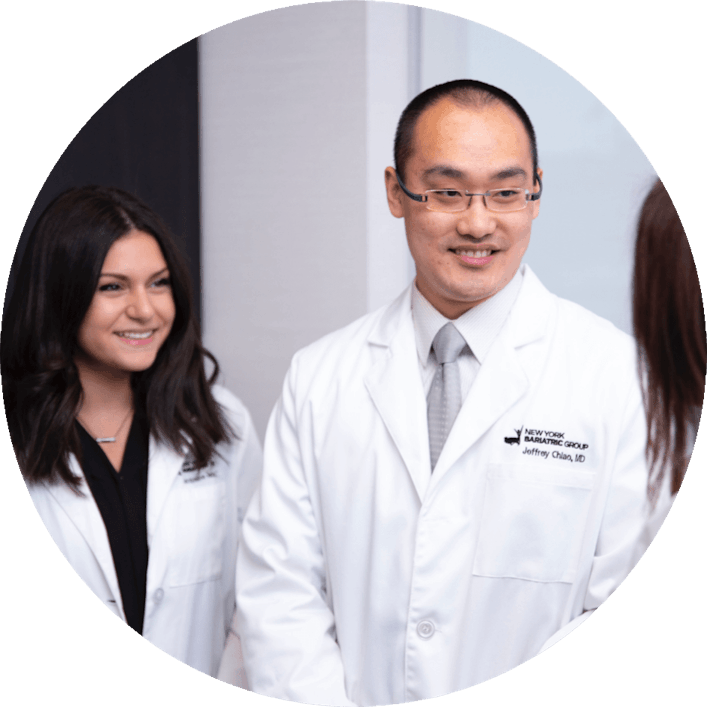 At New York Bariatric Group, I get to help patients on every aspect of the bariatric journey.
I have a unique opportunity as an NYBG Physician Assistant to be involved in the surgical process as the first assistant in the operating room and also to guide patients pre and post-surgery. At NYBG, I am able to provide comfort, build trust and go through the successes together!"
-Jen W. (Physician Assistant)
Medical Support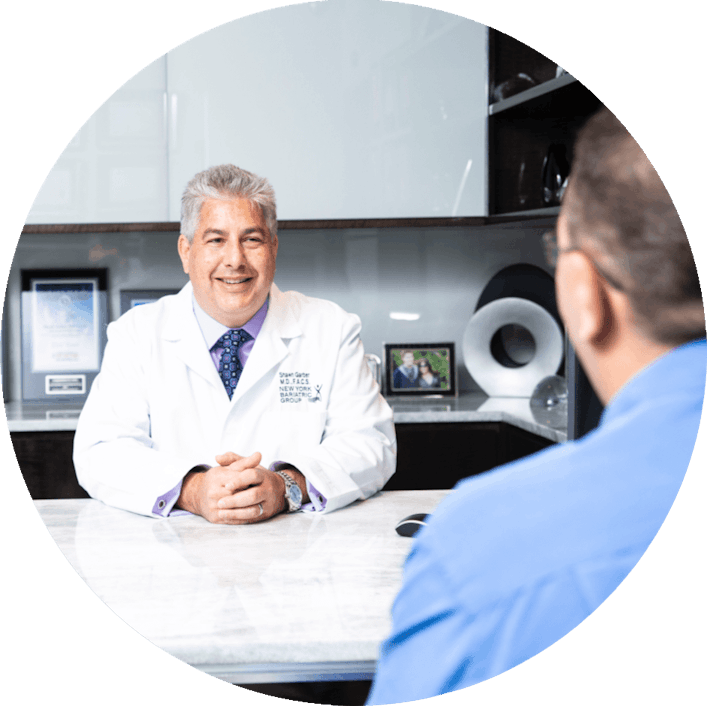 I started out as a Patient Services Representative.
I wanted to be more involved in the patient's journey. I'm now training as a surgical coordinator. I genuinely want to help patients one-on-one, and I feel confident that this role will allow me to do exactly that."
- Kaitlin M (Surgical Coordinator)
Facilities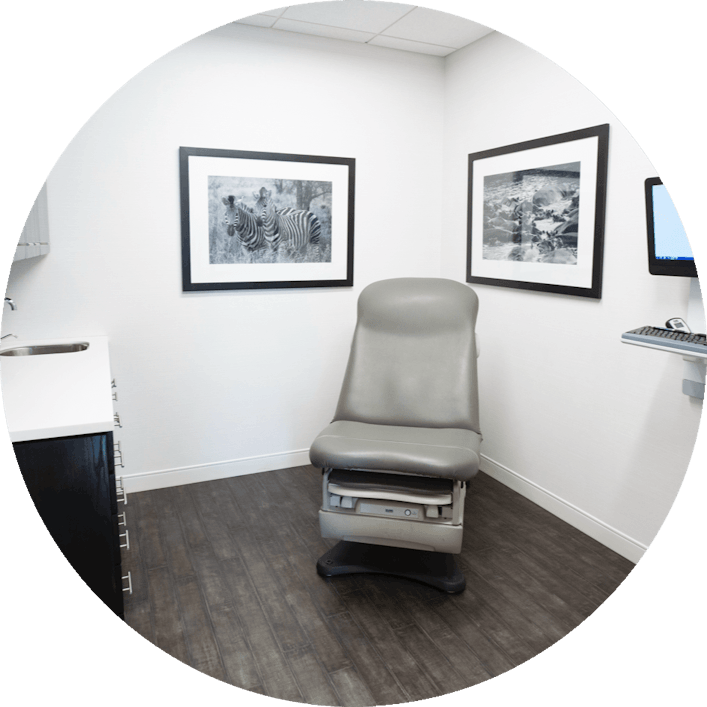 I love the flexibility in my schedule.
It works well for me. And the company's covered medical benefits and the bonuses are great!"
-Jordan H (Maintenance)
Marketing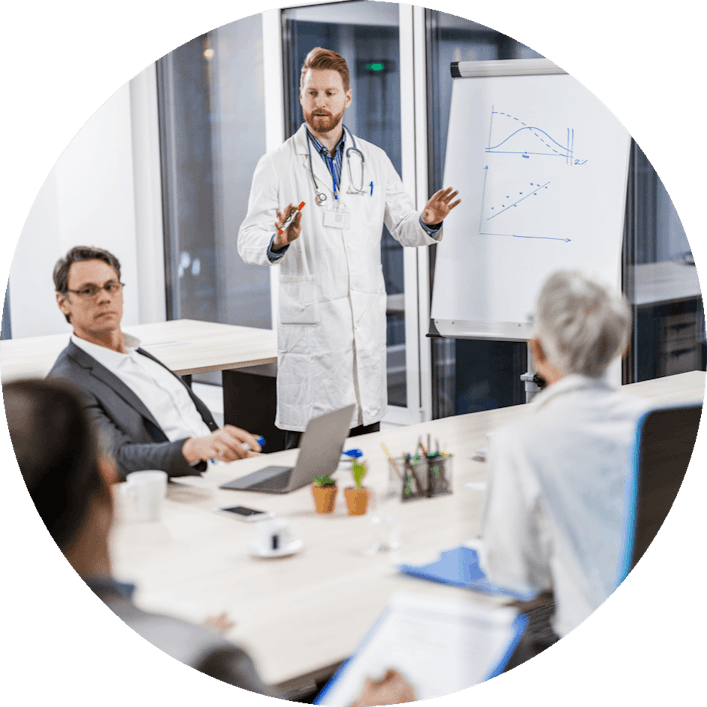 I am honored to work at NYBG.
Not only did NYBG save my life, but they also changed my life. As a former patient, now an employee, I have the privilege of working with the surgeons and staff that guided me to a better lifestyle. My motivation comes from a genuine place where I can now help others as NYBG helped me."
- Keri-Lyn M. (Marketing Coordinator)
Leadership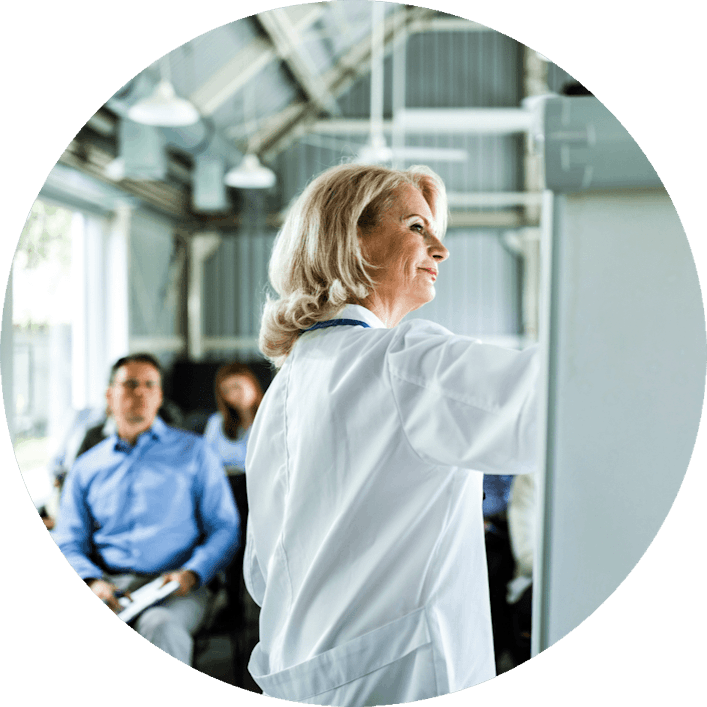 I feel a great deal of purpose working for this company.
It's rewarding watching patients achieve their personal health goals. Everyone understands that we are all part of the same team and working together is the best way to succeed. It's a great work environment."
– Maria B. (Regional Director- Long Island)
Featured Benefits
Free Employee Medical Coverage
All full-time teammates are eligible to participate in our medical insurance plans. To meet your needs, we offer multiple plans with both HDHP/PPO options and FSA/HSA.
Dental & Vision
All full-time teammates are eligible to participate in our dental and vision insurance plans.
Wellness Benefits
As a participant in our medical plans, you receive a FREE Peloton class pass to exercise, meditate and much more!
Life Benefits
401k with 4% company match, employer paid short- and long-term disability, legal counsel discounts, and car/homeowner insurance benefits.
Pet Insurance
My pet protection designed exclusively for pet owning teammates.
Annual Bonuses
At NYBG we work hard and save patients' lives. Every employee is eligible for bonus consideration annually based on personal and company performance.
*Subject to plan selection including medical coverage only. Teammates will remain responsible for any costs associated with dental and vision.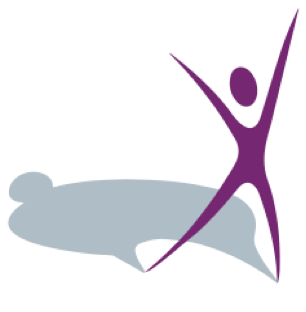 Social benefits
To show appreciation to all employees for their contribution and dedication to NYBG, we offer social events throughout the year, such as our Regional Summer Office Event and our year-end Holiday Party. These events allow employees to engage with their coworkers in a fun and festive environment.