Education
Dr. Sommer was born and grew up on Long Island, New York. He graduated from the University of California- Santa Barbara. He completed his general surgery training at Boston University Medical Center, Boston, MA. It was at Boston University where his interest grew for Bariatrics and Advanced Laparoscopy.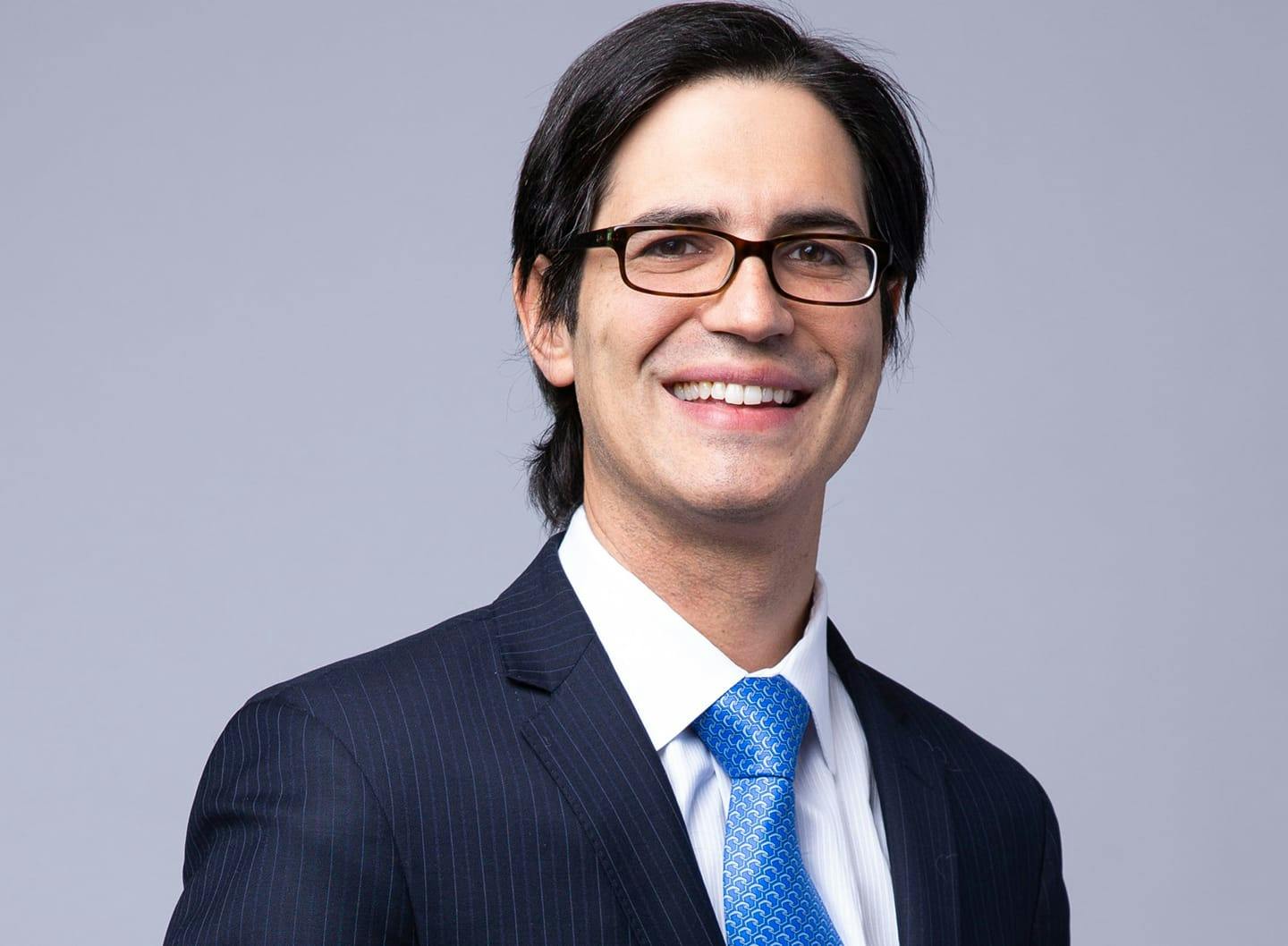 Following completion of his general surgery training, Dr. Sommer completed a fellowship in Advanced Laparoscopic, Bariatric, and Robotic Surgery at Hackensack University Medical Center, Hackensack, NJ under the guise of world renowned surgeon Garth H Ballantyne, MD.
At the completion of his fellowship he was asked to join Dr. Ballantyne as his partner in his Advanced Laparoscopic, Bariatric, and Robotic practice. He was then recruited up to Lawrence and Memorial Hospital in New London, CT as the Director of Minimally Invasive and Bariatric Surgery and created the first Bariatric program in Southeastern Connecticut. He is the Chief of Bariatric Surgery at St. Francis Hospital, Mercy Medical Center, and Hudson Valley Hospital Center. He is both English and Spanish speaking.
Specialties
Dr. Sommer has performed thousands of bariatric procedures including Laparoscopic Gastric Bypass, Laparoscopic Sleeve Gastrectomy, Laparoscopic Adjustable Gastric Banding, revision surgery, and balloons. He also has an extensive advanced laparoscopic background performing laparoscopic anti-reflux surgery ( Nissen/Toupet fundoplication), Hiatal hernia repair, abdominal wall hernias, colon surgery, small intestine surgery, gallbladder removal for gallbladder disease, spleen removal, and other advanced laparoscopic procedures.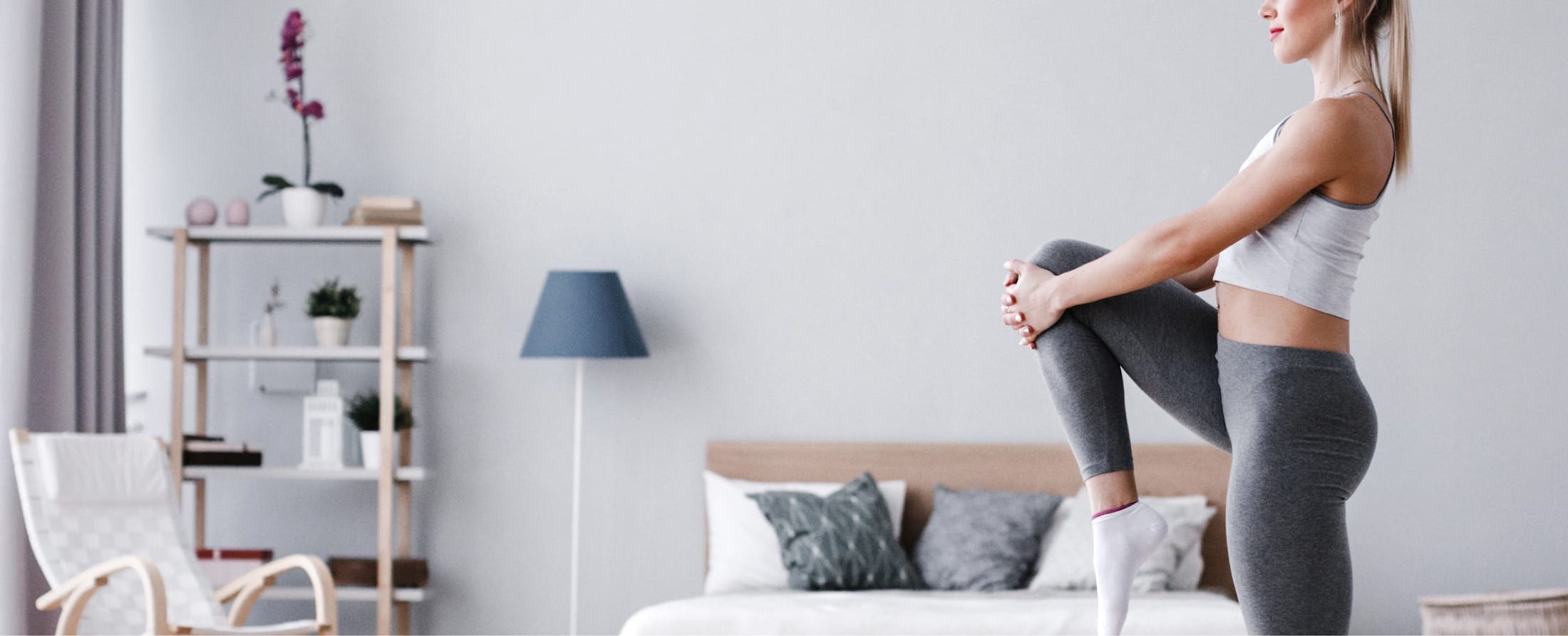 Board Certification:
Surgery
Fellow of the American College of Surgeons
Society Memberships:
American College of Surgeons, American Society for Metabolic and Bariatric Surgery, Society of American Gastrointestinal and Endoscopic Surgeons, Society for Surgery of the Alimentary Tract, Society of Laparoendoscopic Surgeons
Insurances Accepted:
Blue Cross Blue Shield
Blue Cross Blue Shield Federal
Cigna
Surgery Plus
1199
Aetna
GHI
HIP
United Healthcare
Oxford