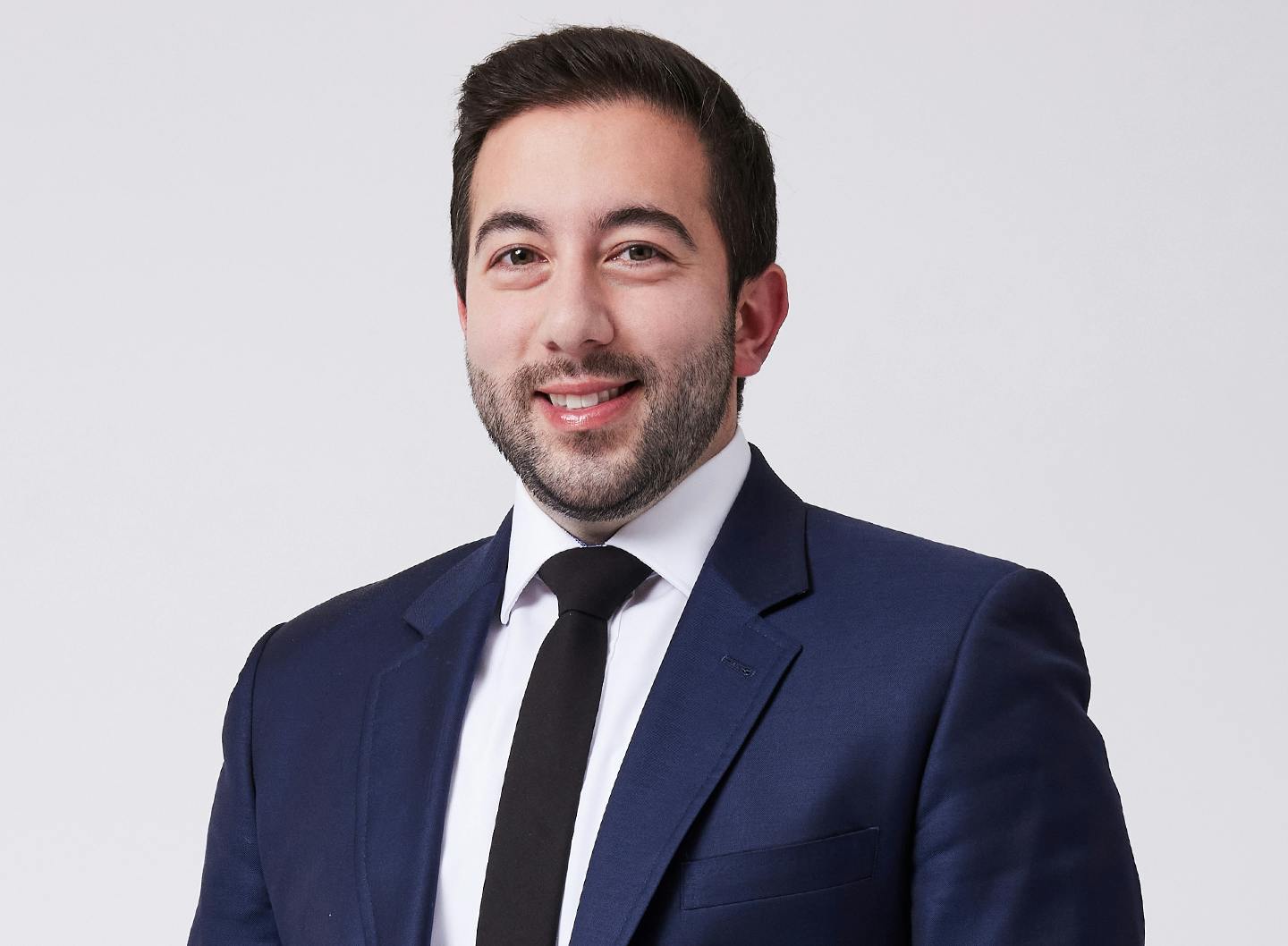 Dr. M. Shuja Shafqat is a board-certified plastic surgeon with NYBG Plastic Surgery, a subsidiary of New York Bariatric Group. He has extensive training in all aspects of plastic surgery including body contouring, post-bariatric procedures, facial cosmetic surgery, cosmetic breast surgery, and reconstruction from head to toe. In addition, he as additional training and expertise in reconstruction, complex cosmetic and reconstructive breast surgery, revisional breast surgery, skin cancer reconstruction and hernia repairs.
Dr. Shafqat has been published in several of the top journals in plastic surgery as well has having his work presented at local, regional, and national plastic surgery meetings. In addition, he has authored several book chapters. He is a member of the American Society of Plastic Surgery and has served on several sub-committees. He serves on the editorial board for PRS-Global Open. He has also served as a Resident Ambassador to the editorial board of the Plastic and Reconstructive Surgery journal. Dr. Shafqat was also heavily involved in teaching residents and fellows and served as program director for a prestigious microsurgery fellowship.
Originally, Dr. Shafqat is from upstate New York. He received his bachelor's degree from Wilkes University in Wilkes-Barre, PA and his medical degree from Drexel University College of Medicine in Philadelphia. He then completed a combined general and plastic surgery residency at the Lehigh Valley Health Network in Allentown, PA and a subsequent fellowship in microsurgery, complex reconstruction, and breast surgery. He was a former Assistant Professor of Plastic Surgery at the Fox Chase Cancer Center/Temple University Hospital prior to joining NYBG Plastic Surgery.