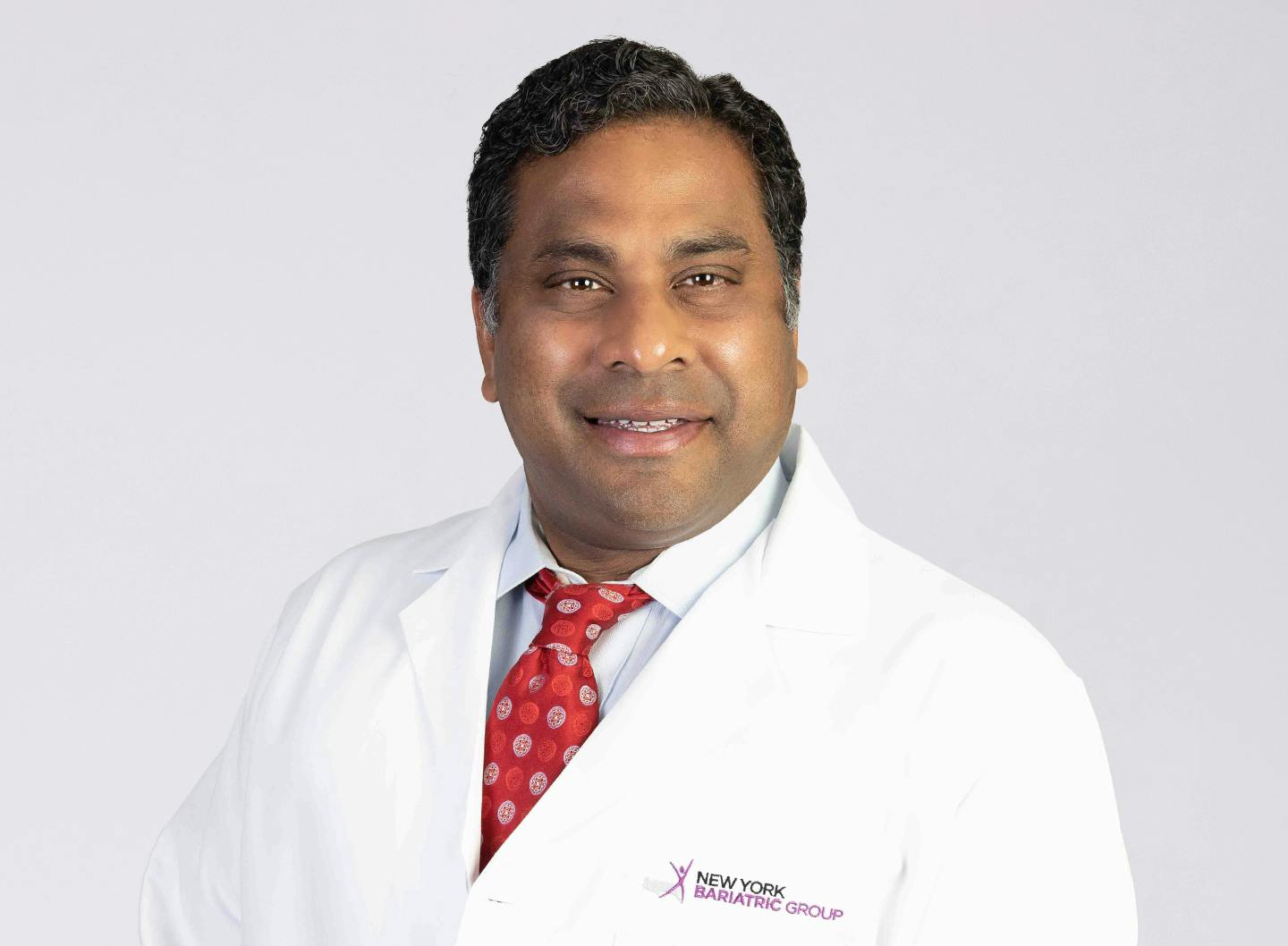 Education
Dr. Enochs received his medical degree from the University of South Alabama College of Medicine. He completed his surgery residency at the University of South Alabama Medical Center where his primary focus and specialization was advanced laparoscopy and bariatric surgery. He received additional post-graduate training in bariatric surgery and advanced laparoscopy at the University of California – San Francisco, the University of Chicago, Carolinas Medical Center, the Medical College of Virginia, and Duke University Medical Center. Dr Enochs has presented and has been regularly invited as a guest lecturer to the American College of Surgeons, the American Society of Metabolic and Bariatric Surgery, the Society of American Gastro-Endoscopic Surgeons, Duke University Medical Center, Tulane University Medical Center, and the University of Texas Southwestern – Parkland Hospital.
Dr. Paul Enochs founded the Triangle's first and at the time, only private weight loss surgery center in 2002. As an innovator, he performed Raleigh's first gastric bypass, first sleeve gastrectomy, and first Lap-Band procedure. To date, Dr. Enochs has performed more Bariatric procedures in the Triangle area than any other bariatric surgeon.
Dr. Enochs is the founding partner of Bariatric Specialists of North Carolina. After establishing BSNC, he then started and established programs at Rex Hospital, WakeMed Cary Hospital, and Franklin Regional Medical Center. Presently he serves on the Board of Directors of Rex Surgery Center of Cary, and has served terms as Medical Director of Bariatrics for WakeMed Cary Hospital, Rex Hospital, and Franklin Regional Medical Center.
Dr. Enochs is a leading expert nationwide in Single Incision Laparoscopic Surgery (SILS). He performed North Carolina's first SILS Lap-Band and has performed to date more SILS Band procedures than any other surgeon in the country. He is a national spokesperson and proctor for SILS and has traveled the country instructing and training surgeons in this procedure. In addition, using the techniques developed with the SILS Band procedure, his unparalleled experience allows him to now offer this innovative technique to his sleeve gastrectomy patients.
Dr. Paul Enochs is a Member of:
American Society of Metabolic and Bariatric Surgeons
American College of Surgeons
Society of Laparoendoscopic Surgeons
Society of American Gastrointestinal Endoscopic Surgeons
North Carolina Medical Society
American Medical Association
Christian Medical and Dental Association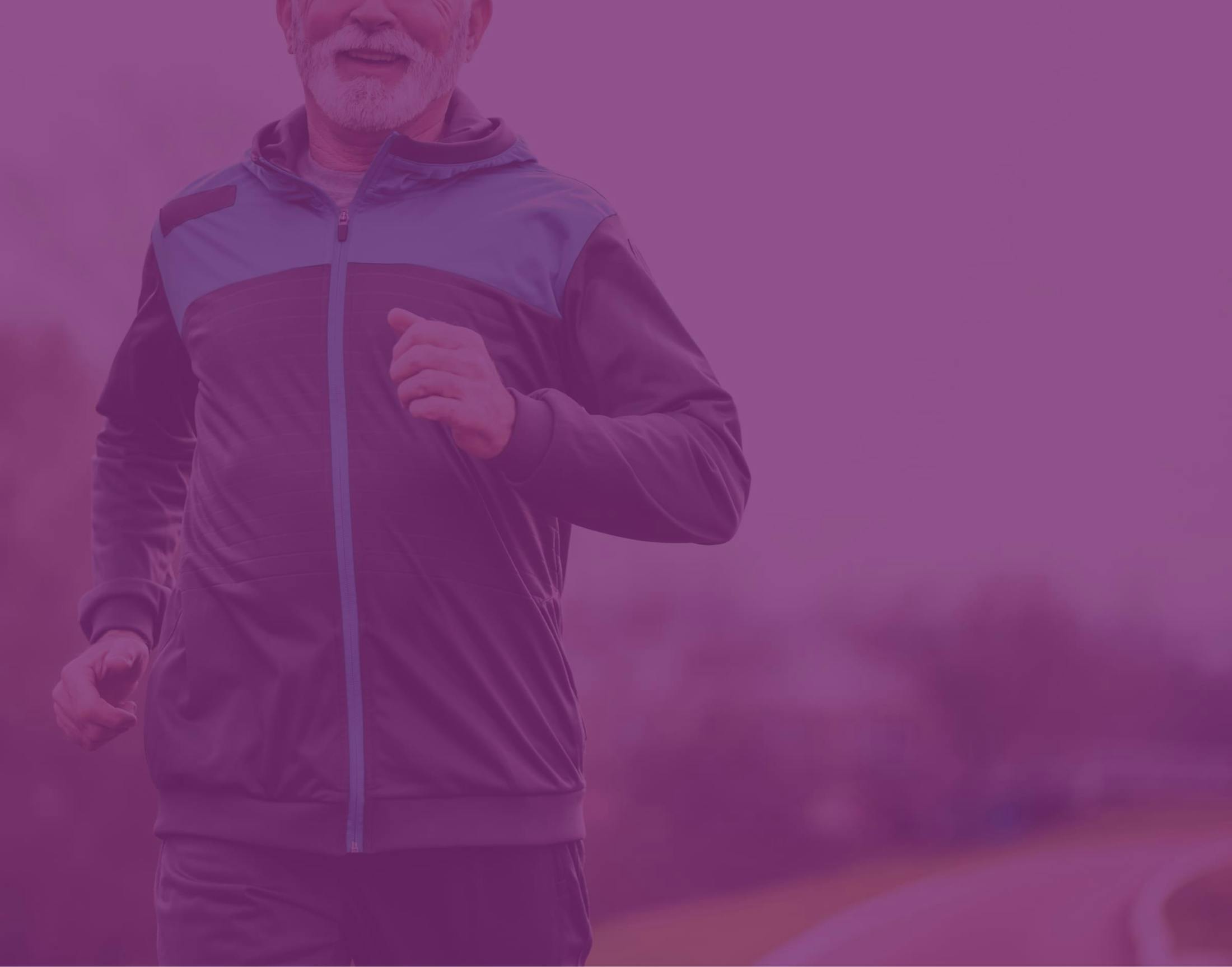 Dr. Enochs remains on the forefront of cutting-edge technology and has begun to utilize robotics in his practice. He was the first in Wake County to perform a robotic gallbladder removal, gastric bypass, sleeve gastrectomy, and Lap-Band procedure. He is a proctor for the robotic platform and is currently teaching other bariatric surgeons across the country this technique.
Dr. Enochs recently added the Sleeve Gastrectomy with Single Anastamosis Duodenoilial Bypass (SIPS/SADS/SADI-S) to the arsenal of procedures he performs. This procedure is one of the latest advancements in bariatric surgery and provides patients with increased weight loss as well as may resolve type 2 diabetes altogether. Most patients currently undergoing this procedure with Dr. Enochs are participating in a multi-center yearlong research study.
Dr. Enochs is Board Certified by the American Board of Surgery, a Fellow of the American College of Surgeons, and a Fellow of the American Society of Metabolic and Bariatric Surgery. Dr. Enochs also serves on the ASMBS Foundation Board of Directors.
Dr. Enochs resides in Cary, North Carolina with his wife and two beautiful children. He is an active member of his church and community. In addition to his commitments locally, Dr. Enochs is heavily involved in funding churches and hospitals in underprivileged areas of India and Jamaica. Outside of the office he enjoys golf, attending sporting events, and traveling with friends and family.